---
A mandatory visit for all those children who want to hand over their letters to Father Christmas and their Majesties the Kings from the East. The Menairons will welcome them with open arms!
The Magic Post Office will be open from 26 November until 5 January, from 5:30 p.m. until 8 p.m., at Plaza Guillemó.
---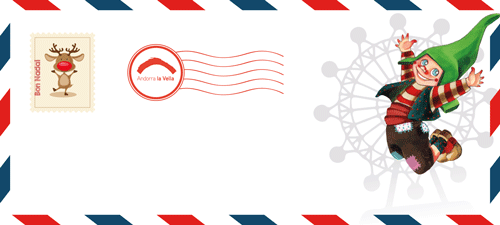 ---
COVID restrictions
Due to COVID-19, the 2021 Poblet de Nadal programme will be subject to the health guidelines established by the Government of Andorra.
---